New head of department with ambitious visions for the construction sector of the future
The winds of change are blowing over the construction industry. The green transition, robots, digital technologies and new materials have triggered a global innovation race, and the new head of the Department of Civil and Architectural Engineering wants to make sure that Aarhus University is at the forefront.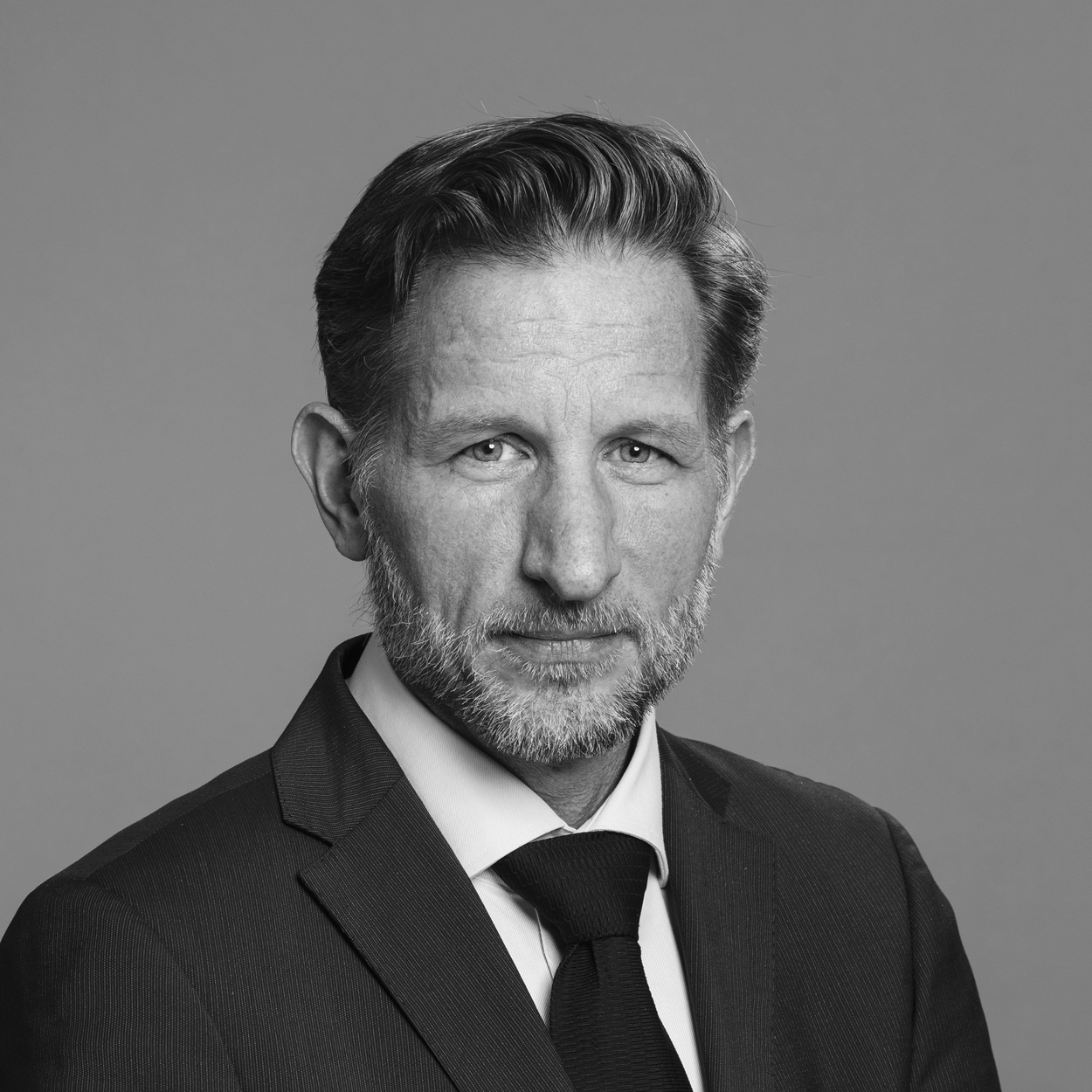 Our buildings must be sustainable, energy-efficient, and beautiful - and they must create a framework for good and healthy human life. At the same time, Aarhus University must help to ensure that the Danish construction sector can compete with the best in the world at spurring productivity and innovation.
The vision is to set the course for the newly established Department of Civil and Architectural Engineering when Mikkel K. Kragh takes his place as the head of department on 1 March 2021.

"We have an ambitious engineering initiative, a department with significant research strongholds and very high-quality diploma and MSc in engineering programmes. We also have a long tradition of collaborating with the business community and good opportunities to work across disciplines and draw on knowledge from other areas of the university. This is an excellent starting point, and I believe that we can have a significant and positive influence on the built environment of today and the future" says Mikkel K. Kragh.

READ ABOUT the Department of Civil and Architectural Engineering

Mikkel K. Kragh is an MSc in Engineering graduate and has a PhD from the Technical University of Denmark (DTU). He comes from a position as professor and head of section at the Department of Technology and Innovation at the University of Southern Denmark (SDU), where he has been employed since 2017.
He was also the head of programme of BUILD at the Danish Architecture Centre, where he was in charge of promoting the use of sustainable materials and circular business models in the construction industry.
Many years of experience from industry
The new head of department's CV does not reflect an ordinary university career. For almost 20 years, his learning curve was in business and industry, where he worked as a special contractor, advisory engineer and materials manufacturer in various companies in the international building industry based in Belgium, England and Italy.
He has also been the global manager of Facade and Architectural Design at Dow Corning and head of facade engineering at Arup.
He has been involved in a number of prestigious construction projects and he has authored a long list of scientific publications, but if you ask him what he himself considers his most important achievement, he replies:
"I want to be known as the man who dares to ask good questions, think in new ways, and challenge the common norms of building."
Mikkel K. Kragh is well aware that a major internal task awaits him in the change management required in his new job:
"We have great ambitions and a clear external vision, but we also need an internal vision and a unifying culture, with space for the various strengths we're taking with us from the School of Engineering and the Department of Engineering. I'm very humble about this task, and I'll do all I can to forge the framework for an exceptional workplace for all the department's employees. This is a crucial prerequisite for success in everything we want to do," he says.
READ THE ARTICLE: Four new engineering departments for Denmark
Students to be the agents of change
And there's a great deal to do for the head of department, the most important task being to further develop an internationally visible research environment and educate engineers for the construction sector.
"We have a global construction sector with new standards, new types of contract and tendering, new technological opportunities, a strong growing social focus on sustainability, and thus an urgent need for knowledge and innovation. This is where we, as a university, have an important role, and to a great extent we can actually define that role ourselves," says Mikkel K. Kragh.
He stresses that the sustainable and digital transformation of construction cannot take place without high-quality research, nor without education.
"We need to focus on our engineering degree programmes. This is the start of the voyage of discovery to secure the construction sector a sufficiently large and well-qualified supply of labour. Our students must take the green agenda and their knowledge about new technology, including digital technologies, into the labour market and implement it throughout the value chain of the industry with respect for our natural resources, our history and our cultural heritage," says Mikkel K. Kragh.
ABOUT MIKKEL K. KRAGH
Mikkel K. Kragh was born in Gentofte in 1966.
He has worked abroad for most of his adult life.
Since 2015, he has lived in a small town close to Kerteminde on Funen. He is married and has two children.
He likes to spend his spare time working on his large garden. He is also a sportsman and marathon runner.