'Paradise' and modern construction
Aliakbar Kamari is a new tenure track assistant professor at the Department of Engineering at Aarhus University. With PhD degrees in both architecture and engineering, and with his newly developed BIM-based tool, Aliakbar Kamari will be an important figure in the university's research group for tectonic design.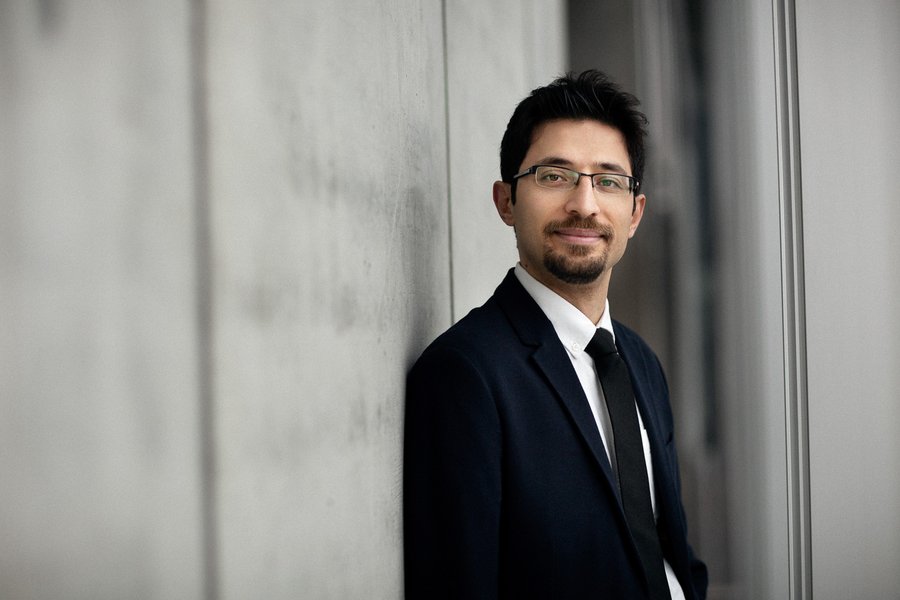 A holistic, sustainable and interdisciplinary problem-based approach to building design is the key for Aliakbar Kamari. He is a new assistant professor at the Department of Engineering at Aarhus University, and with responsibility for the holistic building design research pillar in the Tectonic Design research group, his primary focus area is to integrate process, people, product, policy, and technology with architecture and civil engineering.
Fortunately, these are areas in which he has in-depth knowledge. He has taken PhD degrees in both fields: In architecture at the Department of Architecture at the University of Palermo, and in engineering at the Department of Engineering at Aarhus University, where he has been working as a postdoc for the past two years.
"Many major research breakthroughs in architecture are being made at the moment, but a interdisciplinary, technological focus is required to cope with the growing complexity of sustainable solutions in the AECO (Architecture, Engineering, Construction, Operation) sector," says Assistant Professor Aliakbar Kamari.
In his research, Aliakbar Kamari seeks to combine multifaceted research methods in an attempt to rethink, develop and integrate new methods and technologies for sustainable construction.
His research therefore merges three areas of expertise: sustainable development, building information modelling (BIM) and integrated design processes (IDP).
(The article continues below the picture)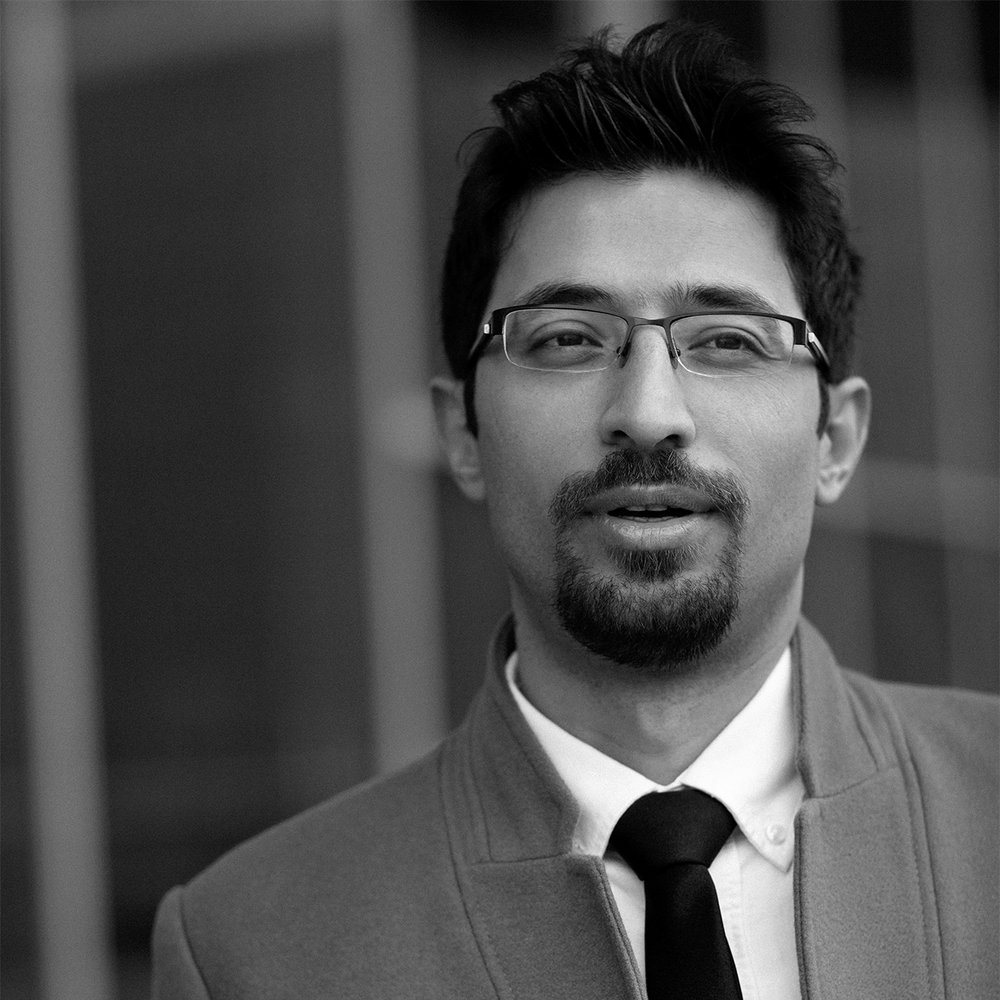 Assistant Professor Aliakbar Kamari. Photo: Melissay Yildirim, AU Foto.
In connection with his postdoc, when Aliakbar Kamari was working on the ReVALUE research project funded by Innovation Fund Denmark, he developed a digital sustainability-focused tool for building renovation.
The tool, PARADIS (process integrating renovation decision support), is a BIM-based decision support system for rapid constraint-based generation and evaluation of holistic renovation scenarios.
It has been designed to identify, assess and evaluate a wide range of quantitative sustainability goals, including, for example, energy efficiency, life-cycle costs, indoor climate, environmental impacts, spatial quality, etc. very early on in the design phase, and the tool is tailor-made for renovating housing in a Danish context.
The tool will be released as freeware later in the year.
Aliakbar Kamari has a bachelor's degree in architectural engineering and a master's degree in civil engineering. After a few years as a lecturer at the Tehran Institute of Technology, he went to the University of Palermo in Italy, where he commenced his research career with his first PhD.
At Aarhus University, Aliakbar Kamari is part of the Tectonic Design research team, which focuses on bringing further integration into the design process of buildings by forging links between engineering aspects and architecture, and vice versa, in order to achieve tectonic sustainable building design.
---
Contact