Packed U-Days at AU Engineering
Many young people visited Navitas as part of Denmark's largest open house for higher education, U-Days, to learn more about the engineering degree programmes at Aarhus University.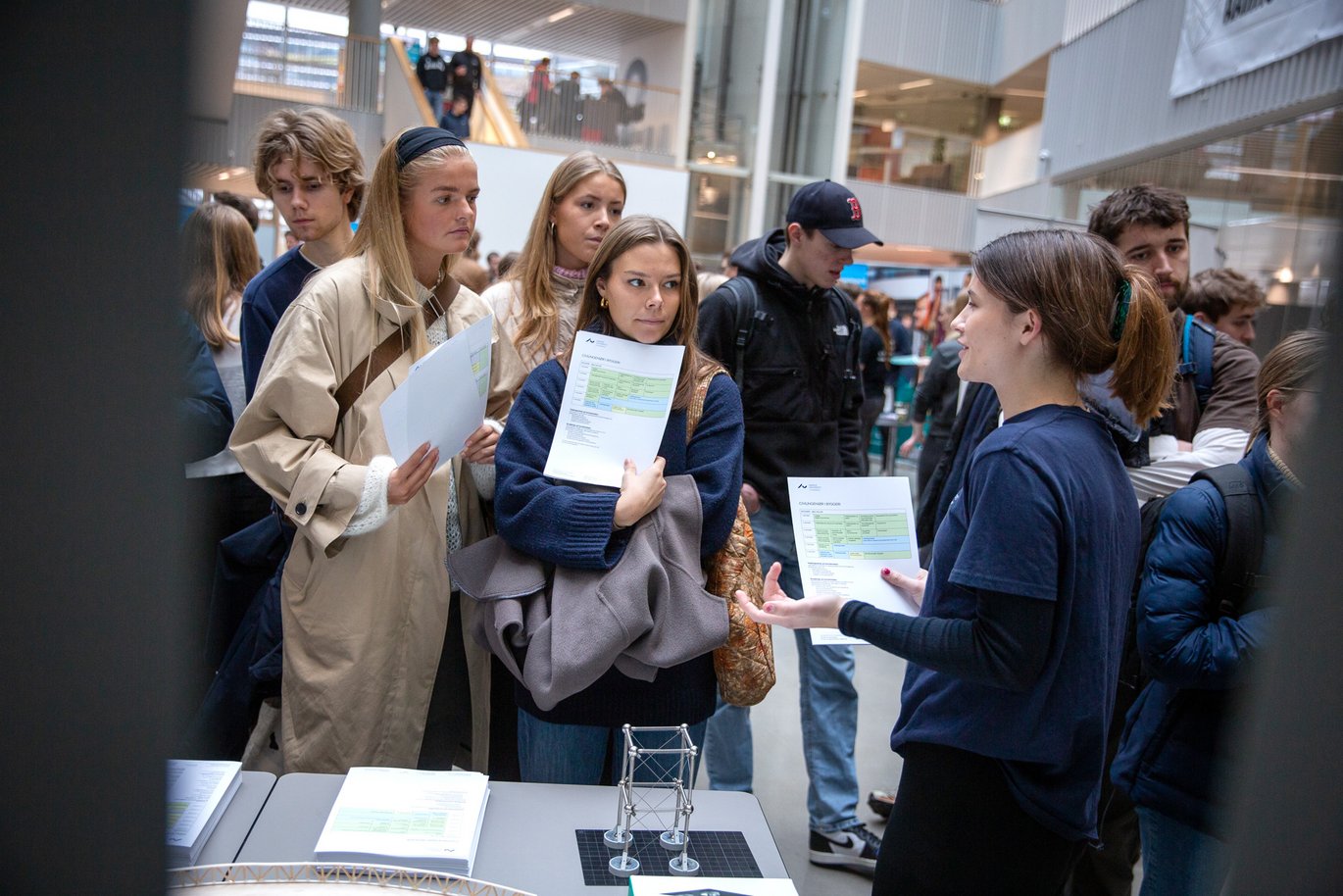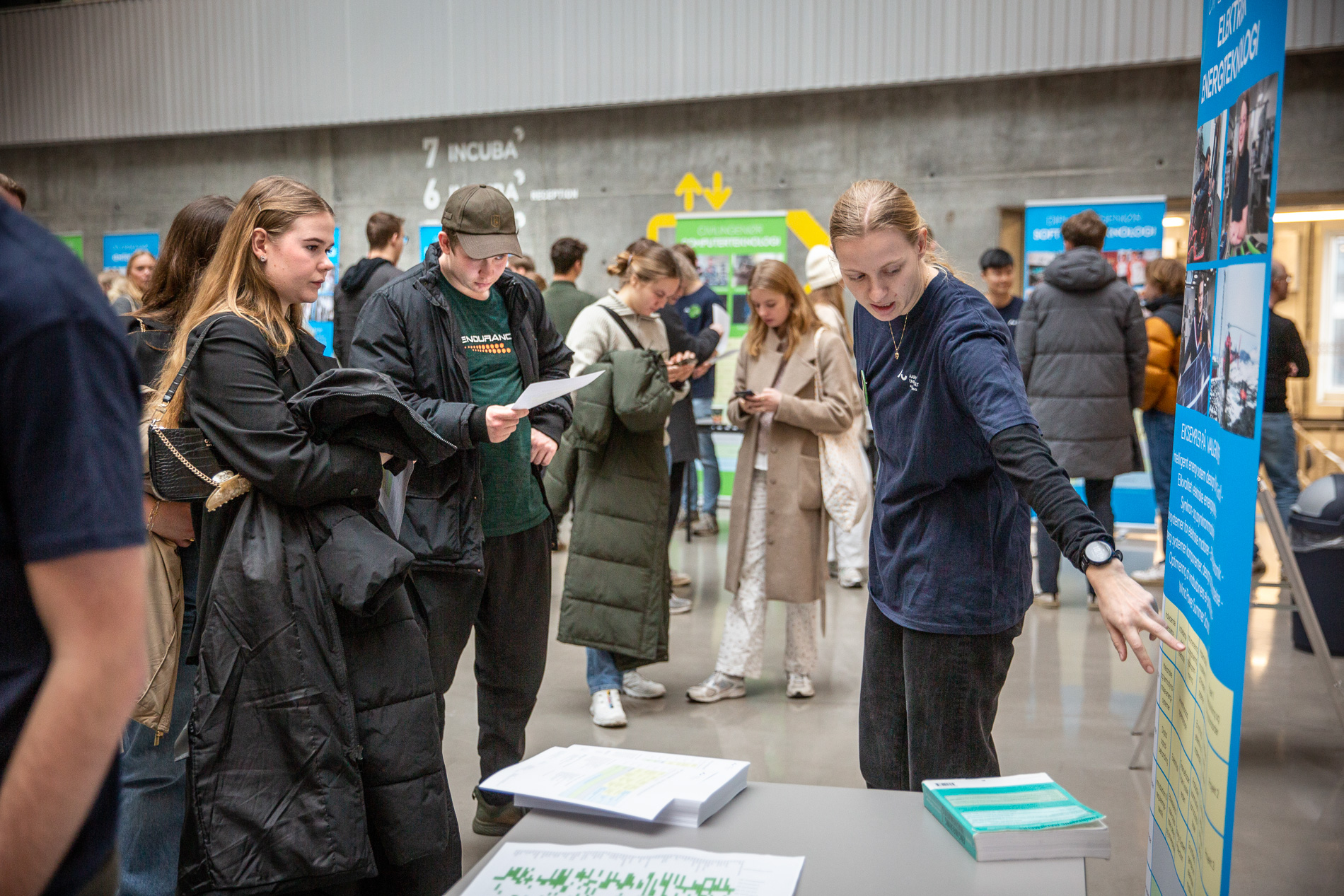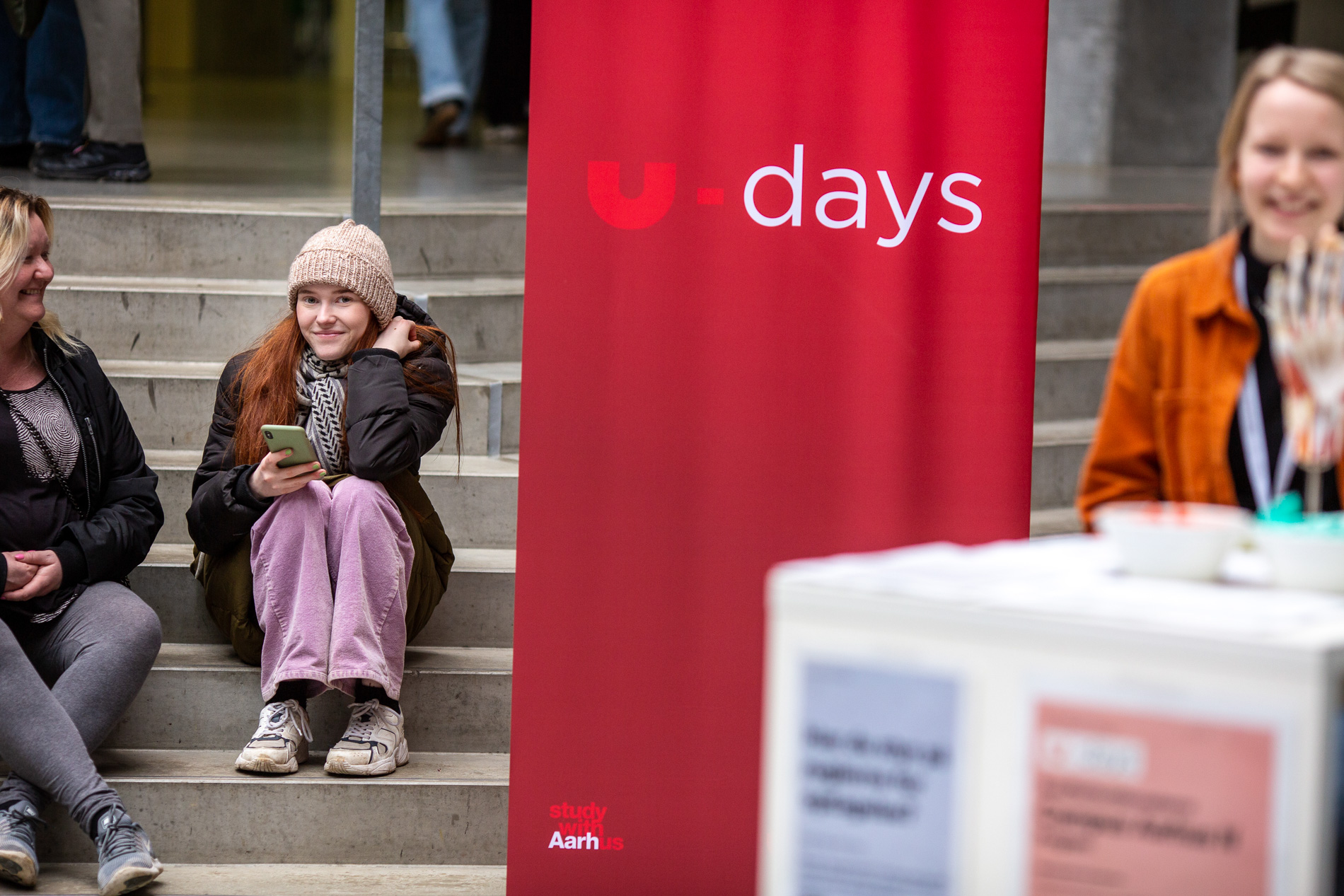 More than 1,500 young people visited U-days at AU Engineering from 23-25 February.
This testifies to the continued keen interest in engineering from prospective students, says Henrik Olsen, an associate professor at the Department of Electrical and Computer Engineering at Aarhus University. He has been participated as a student counsellor at U-Days for several years.
"It's my impression that many of our visitors this year had already come a long way in their deliberations about applying for an engineering degree programme when they visited us during U-Days. They were well-prepared and typically visited us to clarify some final practical questions about the academic or study environment. However, we also saw that many young people were there just to get a sense of whether an engineering degree programme might be something for them, which we're of course really pleased about as well. The goal of U-Days is to inspire young people and to help them decide what they want to study," he says.
READ MORE ABOUT ENGINEERING DEGREE PROGRAMMES AT AARHUS UNIVERSITY
Focus on career prospects
Career opportunities after graduation were particularly important during U-Days 2023 says Henrik Olsen:
"In general, we're seeing more focus on future prospects, and young people know that an engineering degree programme is a good bet. It can give them access to a labour market with really good employment conditions and it opens doors to many different career paths where they can work in depth on some of society's major challenges within health, digitalisation, cybersecurity, climate and the green transition," he says.
READ MORE ABOUT CAREER OPPORTUNITIES AND SALARIES
This is the 19th consecutive year that educational institutions in Aarhus have participated in U-Days.
Thanks the many young people and their parents from all over Denmark who visited AU Engineering.
DO YOU WANT TO BE AN ENGINEER? How to apply
STILL IN DOUBT? How to get in touch with our student counsellors
STAY UPDATED: Follow AU Engineering on Instagram