More than 1,000 young people want to study engineering at Aarhus University
The number of applicants to engineering at Aarhus University increases once again. After a year of stagnation due to coronavirus, young people flock back to AU Engineering.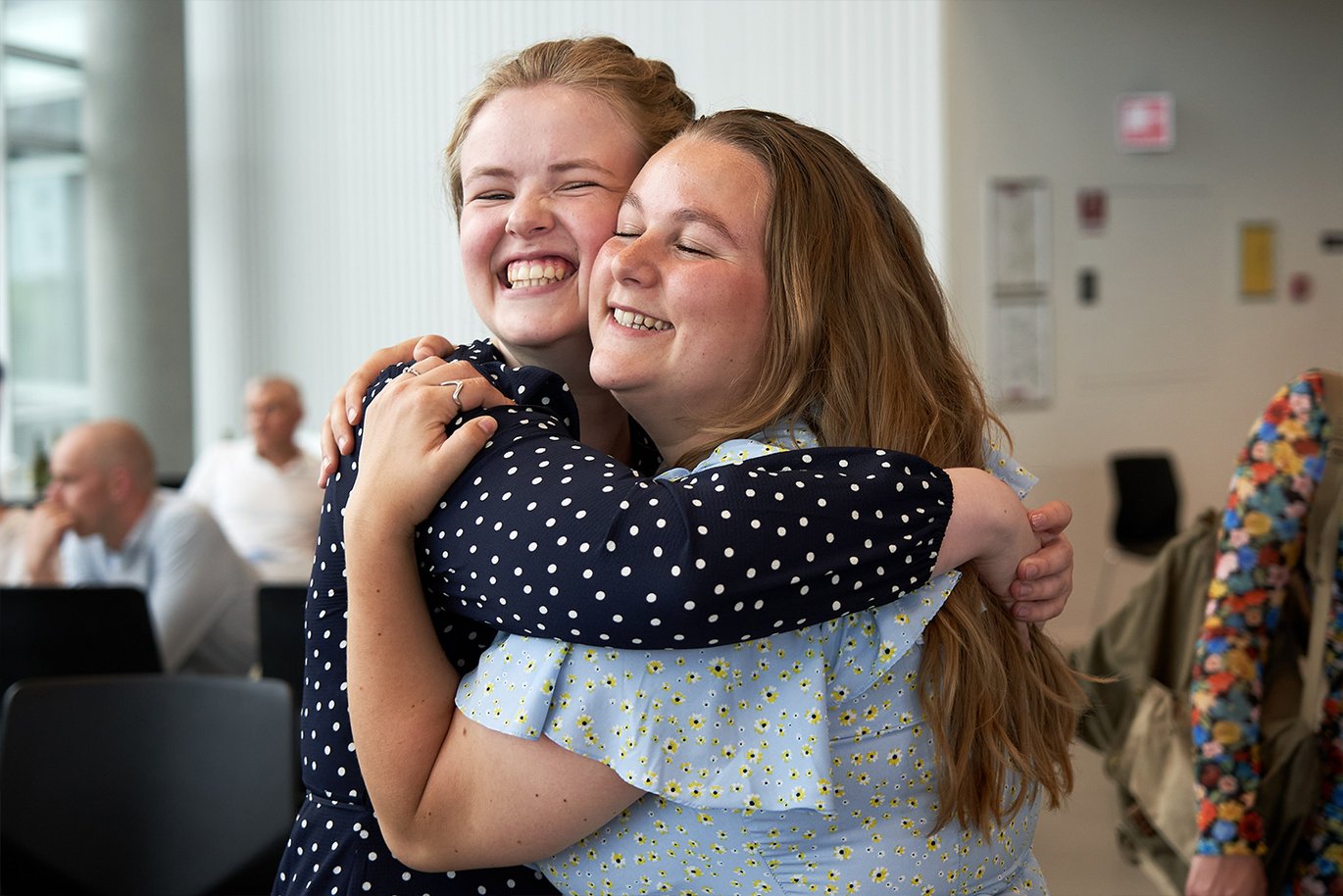 The quota 1 deadline expired on 5 July, and a preliminary count shows that AU Engineering has received 1,073 applications. This is an overall increase of approx. 3% compared to last year.
AU Engineering is part of the Faculty of Technical Sciences, where Dean Finn Borchsenius is looking forward to welcoming the many new students to the university after the summer holidays:
"We're seeing an increased interest in our engineering degree programmes, and we're pleased about that. We've expanded our degree programmes in recent years, and we therefore expect to be able to accept the vast majority of applicants. This is good news for the young people who've applied and for the many companies who want to employ them when they graduate," he says.
READ MORE about engineering degree programmes at AU Engineering

Many degree programmes are popular
The many applicants are distributed evenly across the university's various engineering degree programmes. The BScEng programmes are still the most popular, but the five-year MScEng programmes have seen a significant increase in the last few years.
"This is very gratifying and in line with the university's strategic focus on engineering. It's now our job to take good care of the many students who will be joining us, so that they enjoy their studies and are prepared for the many technological challenges we as a society are facing," says Finn Borchsenius.
The biggest leap this year was made by the Bachelor of Engineering Programme in Software Technology, which received 155 applications.

Fewer engineering students at Herning
The number of first-priority applicants to the university's Bachelor of Engineering programmes in Herning seems to have decreased compared to last year.
"We have made a great effort to attract more students to our degree programmes in Herning, but unfortunately we have not succeeded. Companies all over Denmark are in need of engineers, and our presence in Herning is very important for business development," says Finn Borchsenius.
READ MORE ABOUT AU Engineering in Herning
Unfilled spots and winter admission
For young people who have not yet applied for a higher education programme, it will be possible to apply for unfilled spots at various engineering degree programmes. Unfilled spots will be announced at the beginning of August.
Aarhus University also offers winter admissions to many of its engineering degree programmes that have study starts in January. The application deadline is 1 November.
DID YOU MISS THE DEADLINE FOR APPLICATIONS? Read more about winter admission on BScEng programmes