Drifting by Intention: New book on design research
Design and engineering are often seen as solution-oriented disciplines. So how do you design not only to solve a challenge, but also to build knowledge? This is the focus of a new book written by the architect, Professor Peter Gall Krogh. The book has just been published by Springer Nature.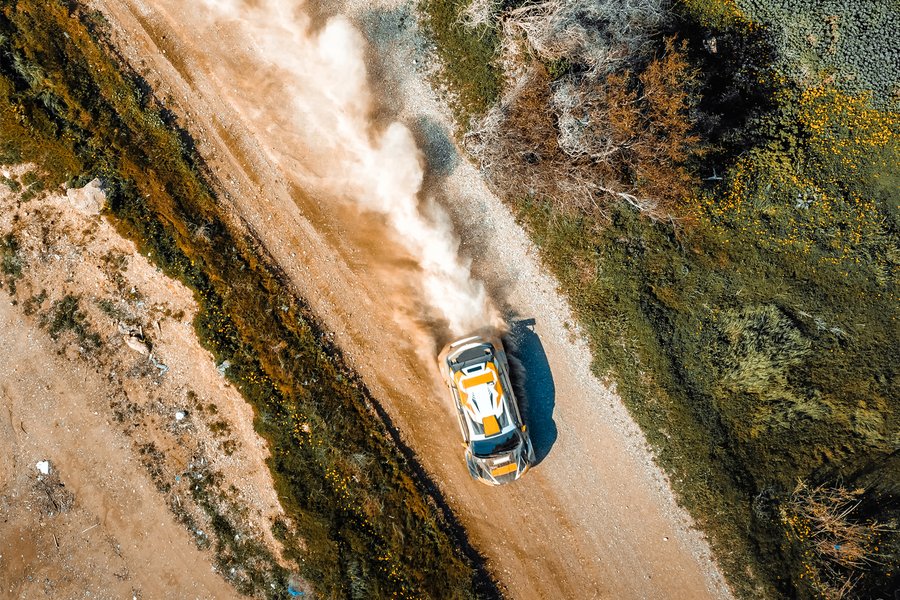 Peter Gall Krogh is a professor at the Department of Engineering, and in collaboration with Professor Ilpo Koskinen from the University of New South Wales, Australia, he has written "Drifting by Intention – Four Epistemological Traditions from within Constructive Design Research".
The book is about design as a constructive discipline in its broadest sense. like so many other disciplines, design is not only based on just one way of knowing, an epistémé, but several. In fact at least four, as the two professors identify in their book.
The popular conception of design is that it is a solution-oriented discipline linked to the market place. Design is successful if the product is a commercial success.
However, the practice of design is increasingly adopted as an approach to a multitude of challenges: reconceptualization of welfare services, urban and rural planning, the design of learning and treatment rooms, as well as conserving and updating cultural heritage. Challenges where commercial success is not a criterion in itself and where design work not only rely on research-based knowledge, but also take lead in the production of it.
The notion of doing Constructive Design Research is key to the book; how research-based knowledge is developed while classical design methodology is applied. The challenge of attending to both constructing design and building knowledge often requests designers to continuously frame and re-frame the question at hand. And yet again, this causes them to change tracks, or to "drift" as the book says.
Not like driftwood, but like a rally car through a tight bend: with articulated intention.
The models and theories in the book form a foundation for allowing "research-based knowledge to arise underway during this drift, rather than as something as the end-result of a process" as Peter Gall Krogh says.
Key to the this is experimentation – not in the sense of hypothesis testing as often found in natural sciences, but as an informed move testing new exploration.
"Much research is analytical and retrospective, but a number of disciplines explore research in other ways and the work and thoughts presented in the book may help in this. Constructive Design Research is about learning while acting intentionally: how you learn while actually conceiving and producing something rather than by only looking at what you have already done."
The book is for anyone working with design research in a broad context. This includes PhDs, Master's students, psychologists, sociologists, engineers, biogeneticists, and many more who work with an experimental, constructive approach to their field.
Drifting by Intention is published by Springer Nature.
---
Contact
Professor Peter Gall Krogh
Department of Engineering
Mail: pkrogh@eng.au.dk
Tel.: +45 93508391